3 #IoT Launches At The #WTS2016 In London
Tuesday, March 8th, 2016
The IoT Connect Show will be held alongside The Wearable Technology Show at ExCel London on 15-16 March and iSocket Systems have scheduled 3 global IoT launches for this event. The company invites everyone to join these solution presentations and learn more about the company's plans.
iSocket Systems - who pioneered smart plugs - plan to introduce their new cellular plug iSocket 3G for the UK, Italy, France, Switzerland and Germany at the IoT Connect Show. This new plug provides two major features: power failure monitoring and temperature monitoring via mobile networks. The plug also supports other features such as remote reboot, Smart Thermostat and Scheduler.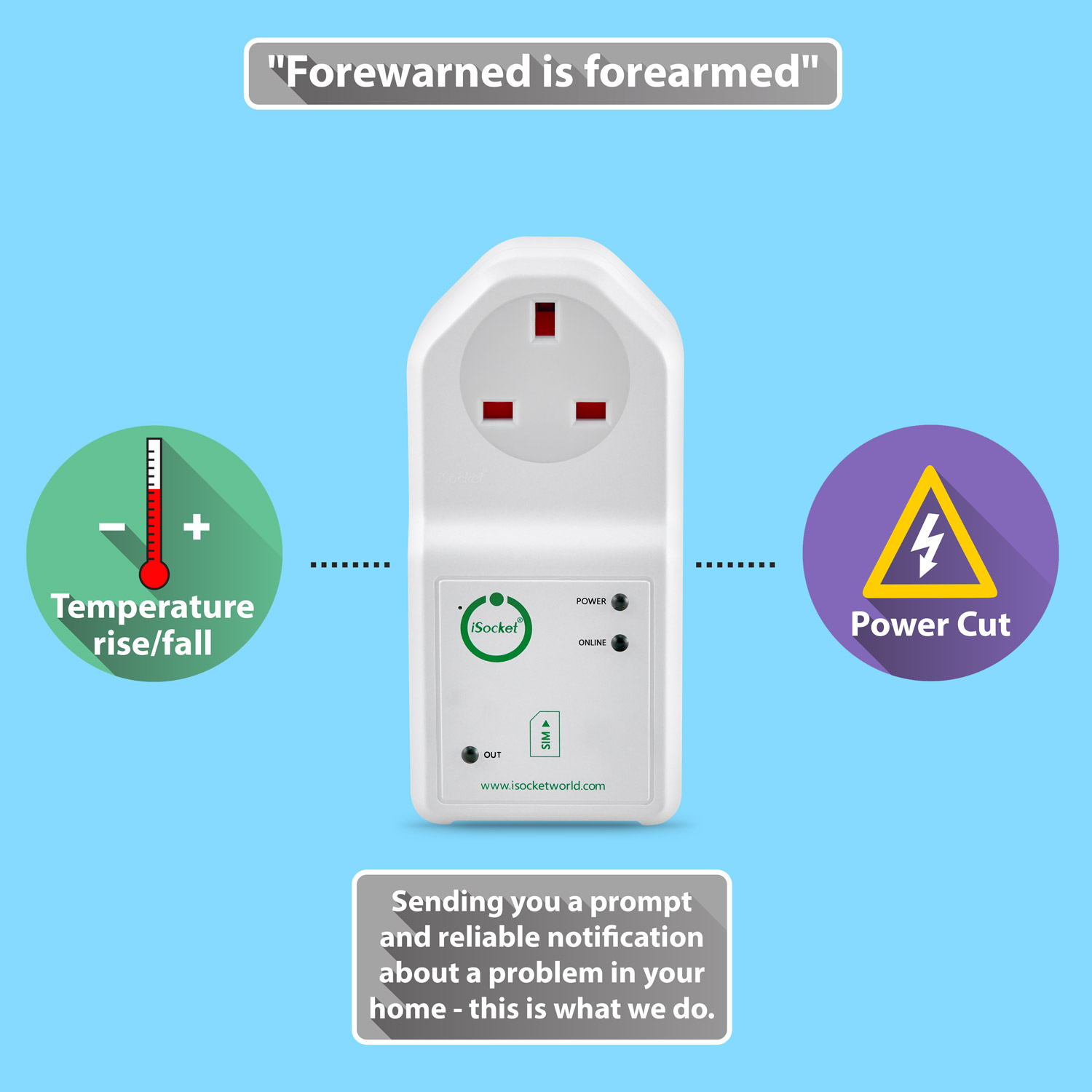 The company recently announced the Australian and US version of iSocket 3G and after this launch in London they will cover almost all the countries of the world with their latest gadget. At IoT Connect visitors will be able to test the iSocket 3G and get a discount coupon for pre-ordering.
Together with this launch iSocket Systems will announce a new power outage tracking service – My Power Guru – for business customers with several locations. At IoT Connect visitors will be able to see a short simple demo. The service is based on iSocket 3G, which has Open API for third part developers to enable them to write their own applications.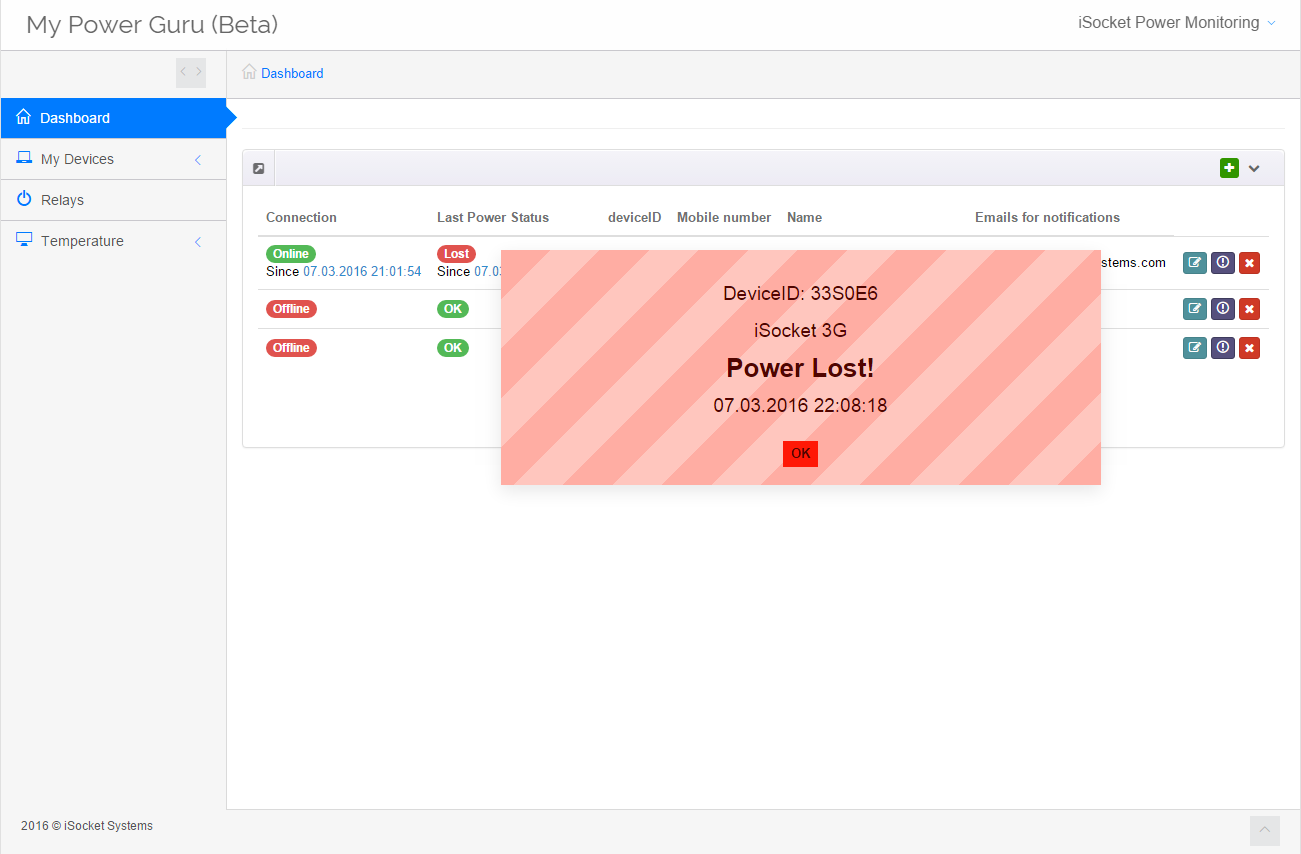 The most intriguing launch will be the world's first "Cellular with Thread" module for DIY electronics – CECO MODULE.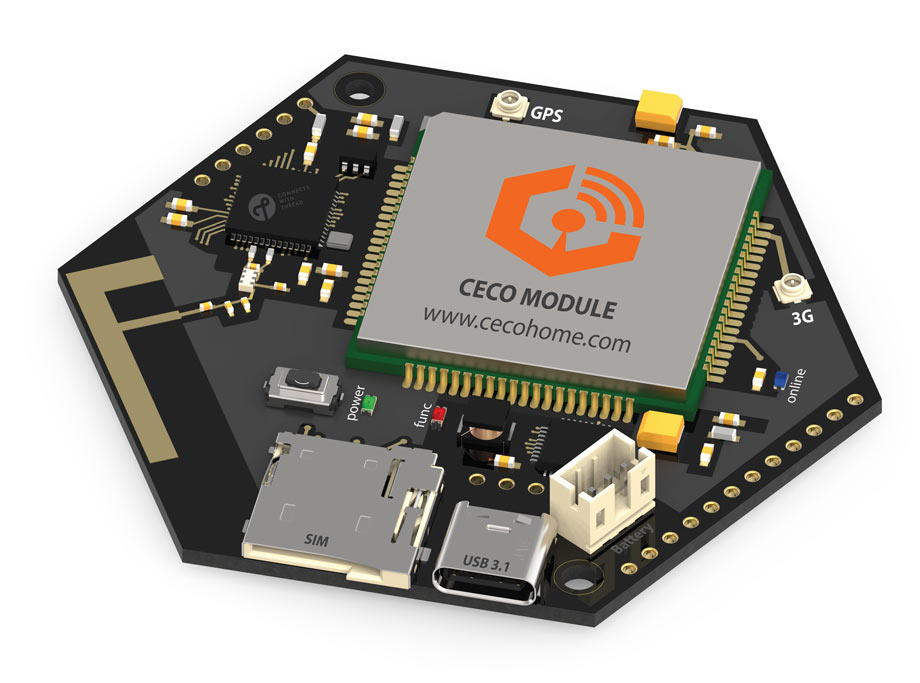 iSocket Systems recently won the Innovation Program from the Thread Group and have also been nominated IoT Heroes 2016 in the IOT / M2M Innovation World Cup 2015/16 for their new ecosystems for cellular connected homes. CECO MODULE – a new product that belongs to this ecosystem. It uses a secure cellular system combined with the new Thread technology to connect virtually AnyThing in a home or outside the home regardless of location and Internet availability.

iSocket Systems invite everyone to visit their stand L16 in the Launchpad Zone at the IoT Connect Show at ExCel London. This is the Number 1 event for Smart Devices and the biggest IoT event in Europe so far.
File Library
Contact Profile
iSocket Systems
---
A home automation company that solves real problems for owners of connected homes, with the focus on cellular technology. The key message is "Forewarned is forearmed" - meaning that a prompt alert of a problem can prevent costly damage. The main product offering of the company is a range of smart plugs. iSocket Systems pioneered smart plugs that operate over the cellular network to send prompt alerts of a problem in the home - such as a power outage, leak, temperature rise/fall, break-in, gas leak.
---
Denis Sokol
P: +358923163010
W:
www.isocket3g.com
Keywords
Iot, Internet Of Things, DIY, Power Tracker, Energy Monitor, Power Cut, Power Outages, Power, Cellular, DIY Electronics
Categories
Newsrooms
Sharing
More Formats
View QR Code