TCM's Technology is Revolutionizing eCommerce
Thursday, October 22nd, 2020 - TCM
TCM is the leading company in Israel, and one of the top companies in the world, in the field of digital-stores management. We spoke with the company's co-founders and CEOs, Gabi and Shani Bar, to tell us a little about TCM's groundbreaking technology.
Due to the COVID-19 Crisis, people worldwide are changing how they purchase products and are racing towards buying everything they need via the internet. The largest trading platforms, such as Amazon, Shopify, Ali Express, eBay, and more, experienced considerable sales increases during the crisis, while most of the world economy was in disarray.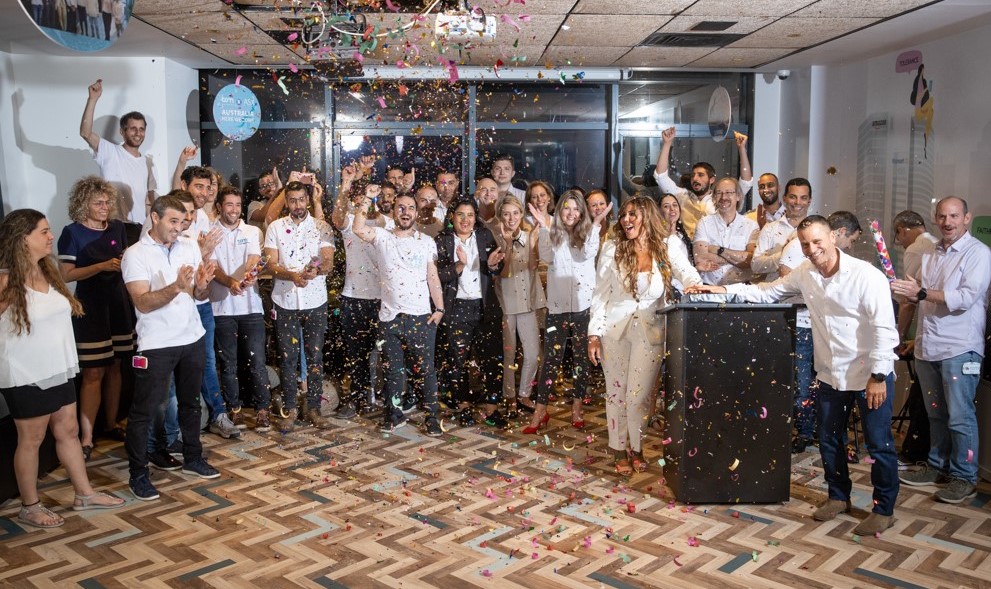 TCM's team celebrates global eCommerce growth | Photo: Natasha Cooperman

TCM, founded by Shani and Gabi Bar – who serve as co-CEOs of the company, is a Fintech company that manages digital stores. Throughout its operations, the company has successfully developed an innovative technology that optimizes and manages online stores with ease and makes it almost entirely automated, using AI, Big-Data, and Machine learning technologies.
Targeting Potentially Lucrative Digital Stores
"Our company is a technology company," said Gabi and Shani Bar. "We place great emphasis on developing our systems, which we have built from scratch. There are several systems we combine and base our operations on;  analysis of large quantities of data in Big-Data processes and their analysis, an automated decision-making process based on data using AI and Machine Learning, and fully automating the marketing campaigns for the products in the online store".
"One of our most unique systems, which gives us a huge advantage over competitors, is our tracking system. By scanning trading platforms like Amazon, Shopify, and eBay, we can locate potentially lucrative online stores by analyzing a vast amount of information. The analysis method is one of TCM's unique developments and is one of our cornerstones".
Predictive Analysis System
TCM's technology makes it possible to analyze over 300,000 products a day and millions of products a month in the process of scanning large trading platforms like Amazon and then analyzing the data obtained and using it to optimize TCM's managed stores.
Additionally, the system can "predict" which products will sell more or less, based on the geographical locations where there is greater demand for a particular product, the competition in that market segment, and the leading competitors. The system also scans reviews to understand where competitors fail to respond and what the potential profit is. AI and Machine Learning processes perform monitoring tasks without human contact.
For more information about TCM's Predictive Analysis System watch attached video.
Gabi Bar explained: "We get a complete and centralized snapshot in real-time, which allows us to make accurate decisions. The data itself is accessible quickly and clearly, allowing for the execution of immediate decisions that improve the performance of our digital stores".
Fully Automated Marketing Campaign Planning
Another system developed by TCM is producing marketing campaigns for its digital stores at the individual product level. "The system scans the store, based on text and product image, and knows which product it is and what its characteristics are. After the scan, the system generates marketing ads, in a completely automated process using AI and Machine Learning.
Full Transparency with Store Owners
One of the essential things for TCM was to produce systems that would provide full transparency of store performance to the digital stores' owners. "Honesty, reliability, and integrity are some of the core values ??on which TCM is based," Shani Bar said. "The owners of the stores we run can see the performance of their store at any time, live. We have created a unique 'dashboard' interface through which you can see all the data coming directly from the store, the actions taken, and so on".
"Additionally, we created a new mobile app, which you can connect to from any smartphone and get a real-time look. We are always working on expanding our transparency with store owners. The app is another part of this process," Bar added.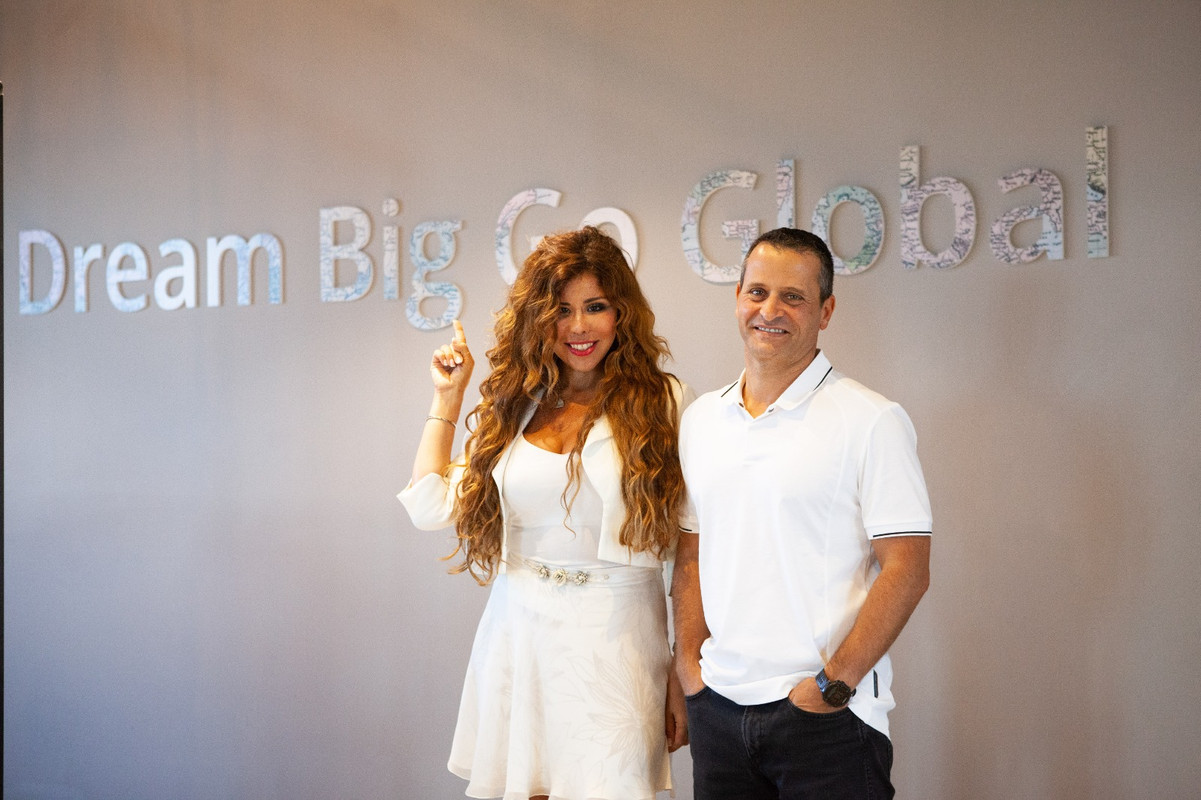 Shani and Gabi Bar, TCM's Co-Founders and Co-CEOs | Photo: Karin Magen
 At the Forefront of Technology
Throughout the conversation with the co-CEOs, Gabi, and Shani Bar, it was clear that one of the most important things for them is to maintain the technological advantage of TCM. "We make every effort to stay at the forefront of technology and develop revolutionary eCommerce systems," they said and concluded: "We will continue to develop our technology and create additional systems that will improve the performance of the digital stores we manage in the future."
For more information, visit TCM's website: https://tcmdigital.com/
Video
Contact Profile
Keywords
eCommerce, eCommerce Technology, TCM, TCM Digital, Gabi Bar, Shani Bar
Newsrooms
Sharing
More Formats
View QR Code